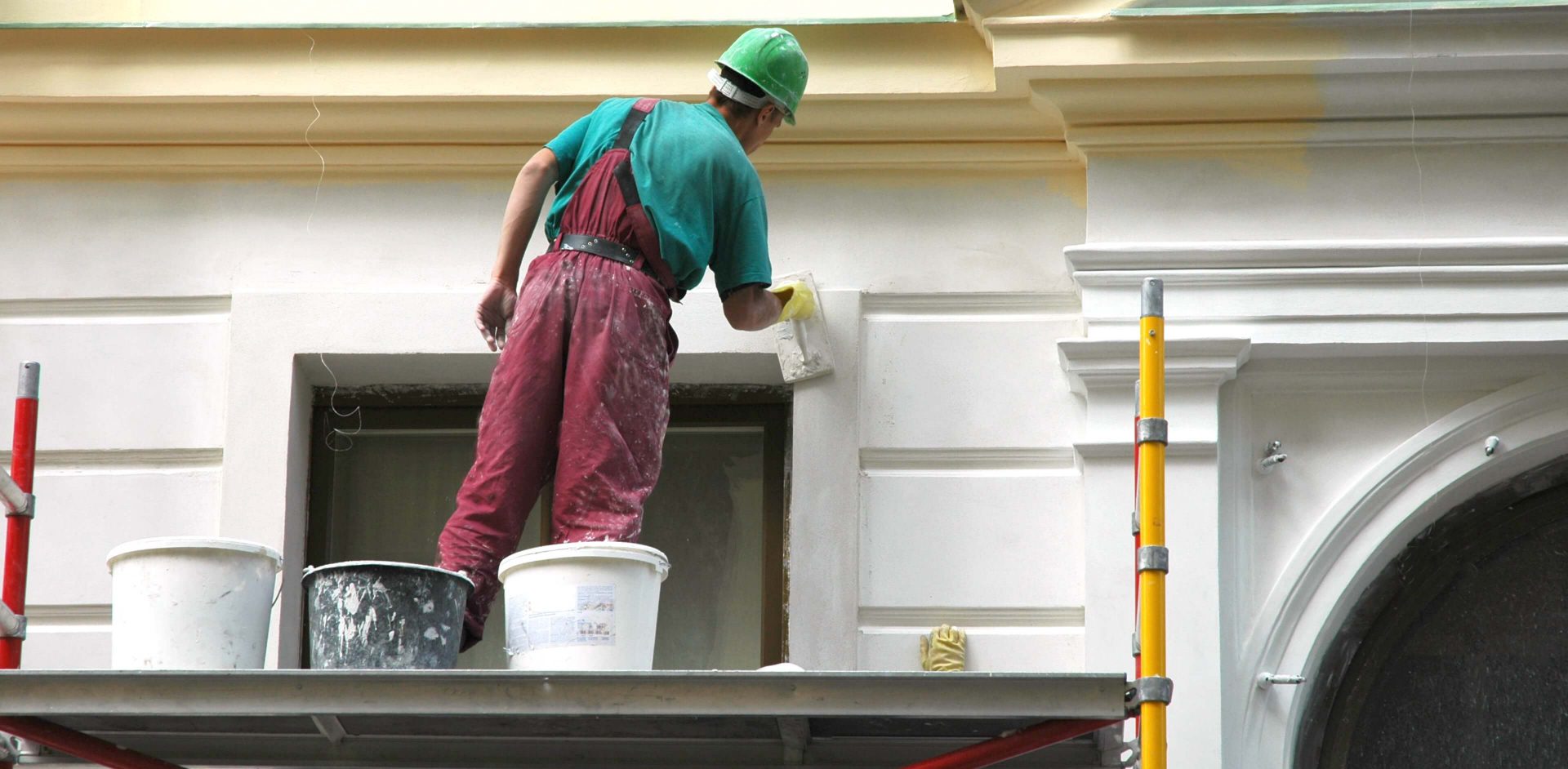 Discover Your pathway to independence
Build your future your way with a service franchise.
Get Started
YOUR SOURCE FOR THE ABSOLUTE BEST SERVICE FRANCHISES
Your future business is out there—and I know how to find it. I use my industry insider knowledge and proven process to help connect you with the best opportunities on the market. With a focus on in-demand, recession-resistant service industries, I can get you started on the road to business ownership.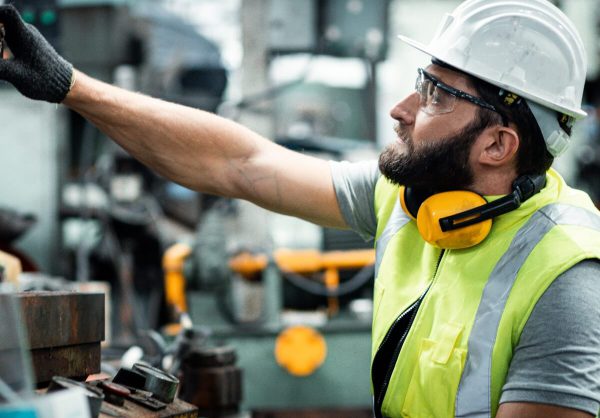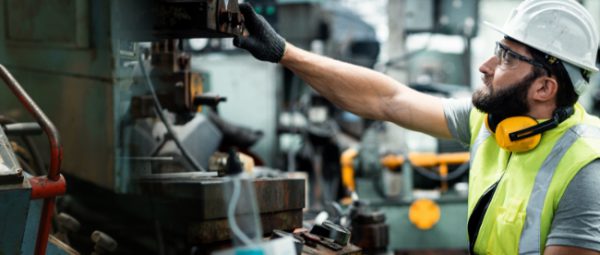 Simple start with room to grow.
The service industry offers attractive benefits for first-time franchise owners and experienced operators alike. Many service franchises offer low initial investments, home-based operations and minimal ongoing expenses that make starting your own business simple. While the investment may be low, the potential is unlimited.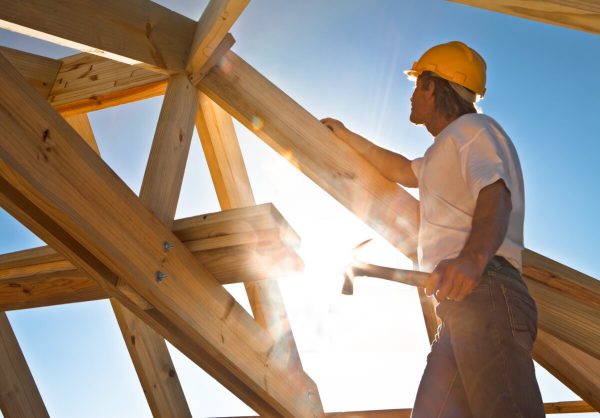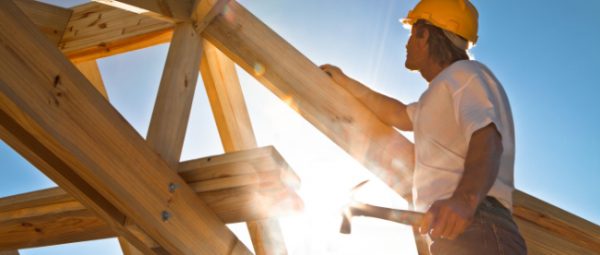 Help people check off their to-do lists.
Many people lack the time or expertise to manage every task or project that comes their way. This is especially true in home services. From the sudden leak that needs fixing to the yard that need maintenance, it seems we all have never-ending to-do lists that keep getting longer. This common issue has created exponential demand for service professionals with specialized skills in any economy.
Why Great American Service Franchises
Dozens of industries, endless opportunity
No matter what you're passionate about or how you choose to help improve your community, there is a franchise out there that's right for you. With over 160 service industry categories to choose from, we'll work together to match your goals, interests and purpose with a franchise opportunity. Here are just a few examples of industries you can explore.
Painting

Repair &
Restoration

Plumbing

Cleaning Services

Automotive

Health Care

Closets &
Storage

Landscaping

Building &
Construction

Office Services

Pet Services

Commercial Waste

Home Improvement

Remodeling

Technology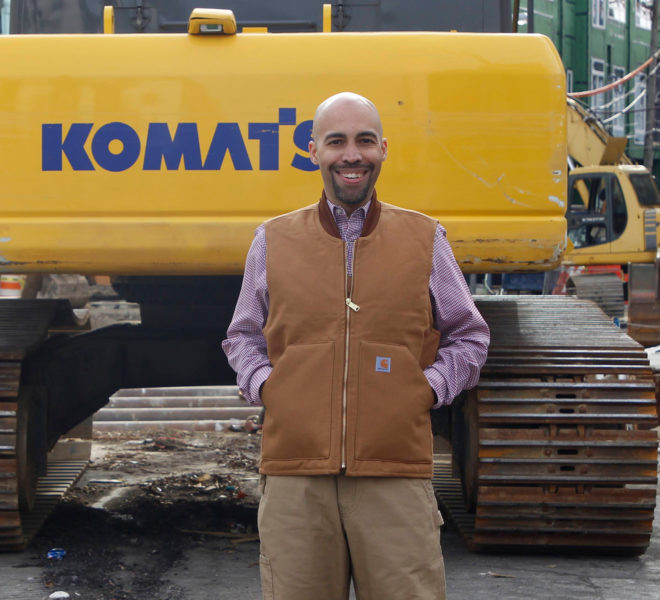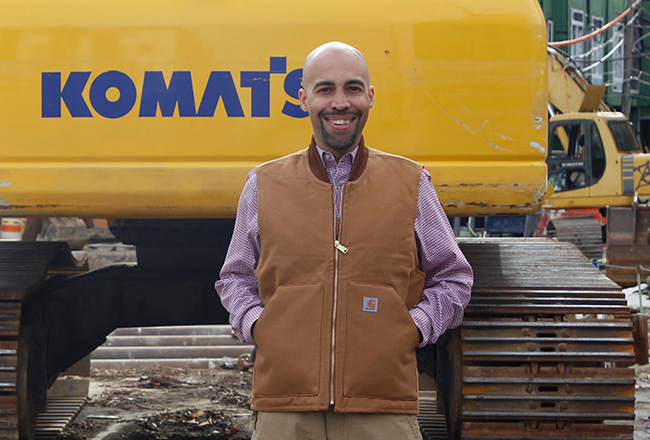 We have a lot in common
Prior to starting Great American Service Franchises, I was working my life away at a corporate job. I was ready to use my entrepreneurial ambition and experience in economics to build a business I could feel good about. I became a franchise consultant so I could help other entrepreneurs discover their independence and experience the satisfaction of business ownership.
98

Franchises

160+

Industries

250+

Deals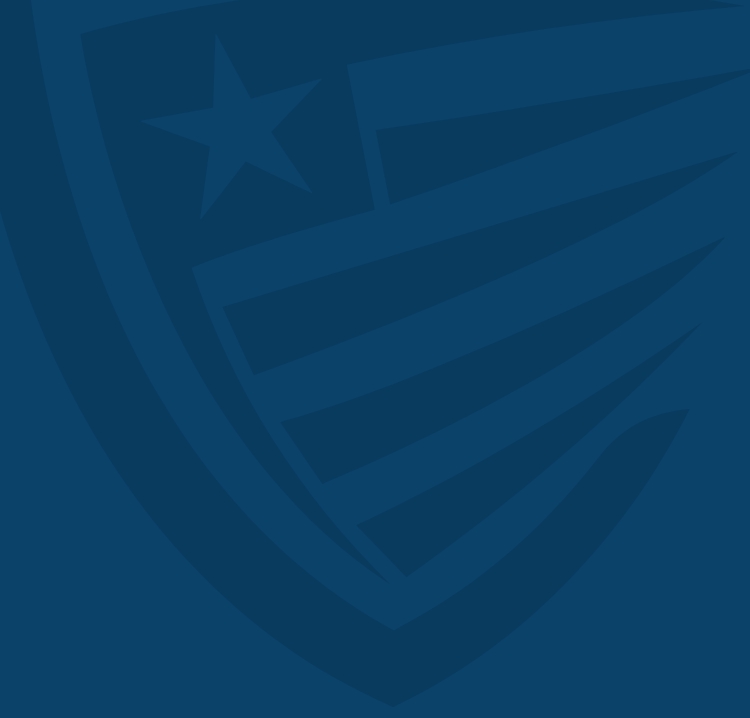 "We're so glad we found Ryan Igbanol during our search for the right franchise. He prepared us for the process of researching the franchise, including which questions to ask other franchise owners, where to focus on the Franchise Disclosure Document and how to understand our earning potential as future franchisees. He is also a whiz with the SBA loan process and guided us through from introduction to an SBA lender to the day we closed on our loan. Ryan has even been around to answer questions as we open for business. He really is there every step of the way to help and I would highly recommend that anyone considering a service franchise speak with him."
"Working with Ryan to find the perfect business was a great experience because he is professional, patient and pays attention to detail. I can tell that he has a lot of experience working with people of various professional backgrounds. Ryan presented several opportunities – each was in line with my income goals and lifestyle objectives, and he did not pressure me to choose one over the others. Ryan knew what I was looking for in a business because he took the time to ask probing questions and confirm that he understood my preferences and needs. He knows the ins and outs of the franchise industry and provided me with attentive and first-class service in helping me choose the right franchise. I would recommend that anyone who is considering investing in a franchise speak with him as part of their search."
"My experience exploring service franchises with Ryan would not have been better. I'm glad that I found him. Not only did Ryan provide a high-level and helpful Franchising 101 mini course (it was my first time considering a franchise), he also shared many insights into how to compare and contrast franchises, evaluate those on my shortlist, and have the conversations with the right resources to get the information about everything from small business funding options to attorney review of the most important documents. If you are looking an experienced franchise industry professional to help you navigate all aspects of the franchise buying process, Ryan is the guy."
"My family and I had a years-long dream of relocating from Ontario to the United States.  We decided that the best way to make our dream come through was to obtain an E2 visa through starting a business.  We began our search, but didn't know which direction it would take.  Fortunately, I found Ryan who introduced me to the world of franchising.

Ryan guided me through a process that included matching me with service franchises that lined up with my experience and strengths.  True to his word, Ryan was mindful of our budget when he presented businesses and he was patient while my family and I considered each opportunity.  I'm pleased to say that Ryan helped us identify a great service franchise with a dedicated and expert leadership team, strong systems for marketing, and a long-track record of supporting their franchise owners throughout the phases of ownership, including pre-opening training and ongoing mentoring.  We're very excited for our next family adventure living in the U.S. and I am looking forward to growing with the franchise that we chose.

If you are considering moving to the U.S. and applying for an E2 visa, you simply have to speak with Ryan because he understands the E2 visa process and will introduce you to a world of awesome serve franchises that have deep experience working with E2 visa candidates."
Take the first step towards a brighter future