Connecting entrepreneurs to opportunity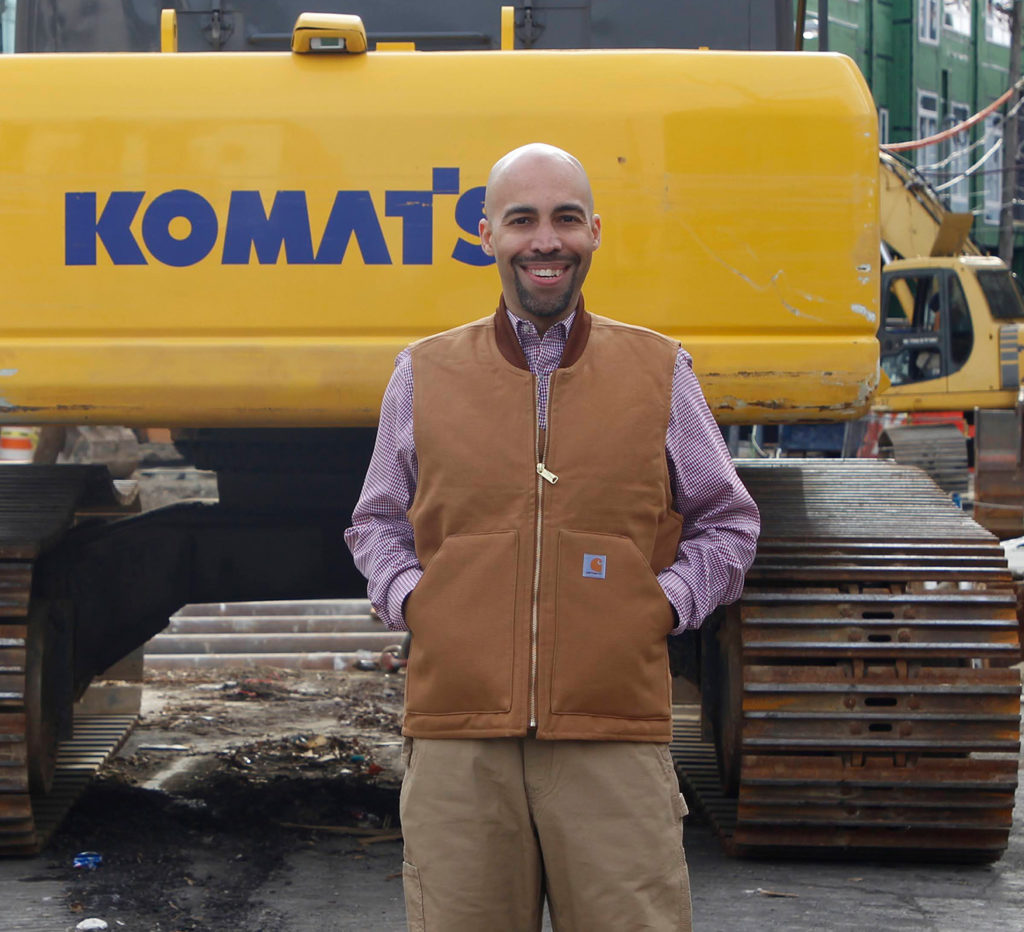 Hi, I'm
Ryan Igbanol.
Like you, I've always had an entrepreneurial itch. In 2016, I decided to leave my job in corporate America—and I've never looked back. My goal is to help others find their path to business ownership so they can experience the same fulfillment and independence I'm lucky enough to enjoy every day. I've been in your shoes, and I do my best to understand where you're headed next.
What I do.
As a franchise consultant, I help aspiring entrepreneurs identify the franchise opportunity that best matches their needs, goals, values and budget. My proven process always starts with a conversation. We'll get to know each other better so I can help identify a pool of service franchises that may fit your desired criteria.
How I do it.
Following my proven process, I tap into my network of more than 500 franchises in 50 unique service sectors to find the best opportunity for you. My expertise in service franchising makes me an excellent resource for information like which franchises have the highest owner satisfaction rates and contacts at each business.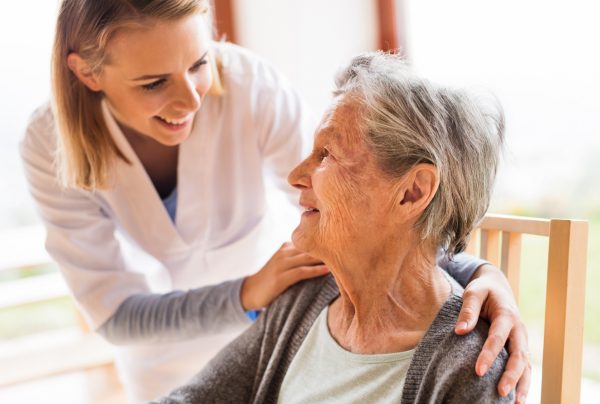 Why service franchises?
I've chosen to narrow my scope to work exclusively with service franchises. Service franchises are a smart, sustainable investment that typically offer low initial investment ranges while enabling you to build wealth through asset appreciation. Home services are in particularly high demand and are often recession-resistant.
What Sets My Services Apart
I don't work with just
any franchise.
With me, there is no franchise fluff guaranteed. I treat your business like my own. I would never advise you to make risky investments in messy food concepts, fad-of-the-day fitness franchises or low-profit-margin retail. I vet each service franchise I work with to ensure they offer my clients a bright future.
My job is to find you a franchise you love.
Really! My goal, first and foremost, is to help you become a franchise owner. I don't succeed unless you sign on to a franchise of your choosing. I treat every client like my only client, prioritizing customer service, honesty and straight-forward communication.
No out-of-pocket
expenses.
My services don't cost you a thing. Franchise consultants like me are paid by the franchisor when a client enters a franchise agreement. This means you don't pay extra for franchise guidance and expertise—you simply gain from it.
Ready To Hear How I Can Help You?