Find funding for your future franchise
One of the most common questions I hear is, "How do I fund my business?" There are many avenues available to you depending on details like your existing accounts, assets, credit history and more. Explore popular franchise funding solutions below. If you find a type of funding you're interested in, I can help connect you with funding partners who understand your particular needs as an aspiring franchise owner.
Having a plan to fund a great service franchise is just as important as finding it. Although you can always write a check to cover your franchise investment, you don't have to because there are several proven funding solutions to help start and grow your business, including: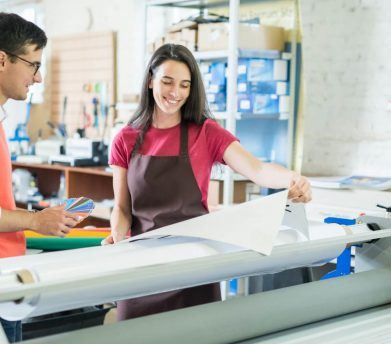 SBA Loans
The Small Business Administration (SBA) is a federal government program that allows lenders to offer business loans for start-ups, acquisitions, expansions, refinances, and working capital with values up to $5 million. The most common SBA loan programs include 7A, 504 and SBA Express.
Typically, if a franchise is pre-approved by the SBA, a bank is more likely to provide franchise financing. Fortunately, I work with hundreds of outstanding service franchises that have SBA pre-approval status.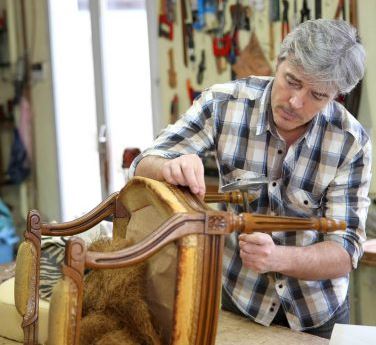 401K Rollovers
An increasingly popular funding option, Rollover for Business Startups (aka ROBS) allows you to access some or all your retirement funds in a pre-tax retirement account (some examples include traditional IRA, 401(k), 403(b) and 457 plan) to invest in your franchise, and you can do it without an early withdrawal penalty or causing a taxable event.
By investing your own money in your business, you avoid debt, allowing your business to more quickly arrive at positive cash flow. The ROBS process is governed by the Internal Revenue Service and Department of Labor and has been legal since the Employee Retirement Income Security Act of 1974.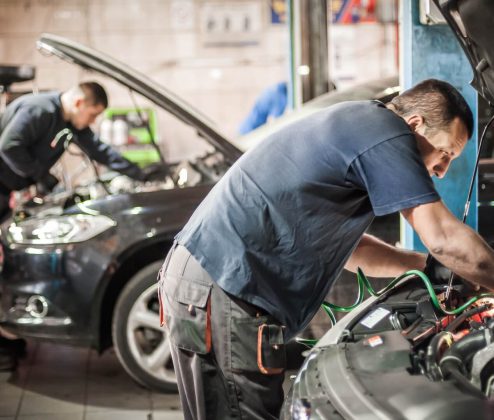 Unsecured Lines of credit
Similar to small business credit cards, these loans typically consist of multiple revolving lines of credit. Instead of requiring personal collateral from the business owner to secure the loan, lenders consider the borrower's overall financial strength and creditworthiness to determine eligibility.
Since these cards are lines of credit, there are no loan payments; borrowers only pay when they access the credit line. Funding of between $25,000 and $100,000 is typically available.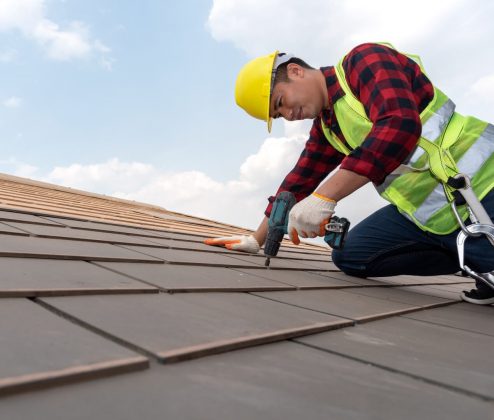 Conventional
Loans
Unlike SBA loans, conventional loans are not government guaranteed, but they are a preferred option for strong borrowers with previous business ownership experience.
Conventional loans are primarily used to acquire, expand or upgrade an existing business.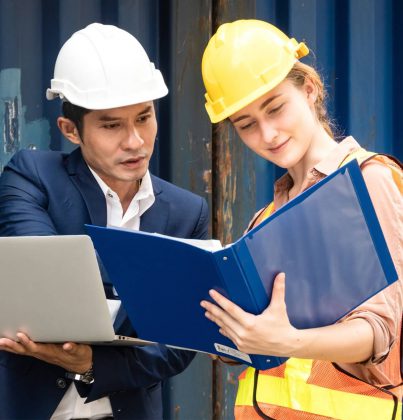 Equipment
Leasing
Equipment leasing programs can provide your franchise with up to $2 million worth of necessary equipment. You can lease almost any type of equipment – company vehicles, furniture, or computers, to name a few. With up to 100% financing, potential tax benefits, fixed payments and no risk to the borrower's collateral or credit, leasing offers a straightforward way to get needed equipment without burning through cash or working capital as a down payment.
Which funding solution is the right one to help propel you and your service franchise to a fast start? Fortunately, GASF has a network of industry-leading franchise funding partner companies that have decades of experience guiding small business owners through the process of identifying the best funding fit. And I'm always happy to make a personal introduction so that you can get the uncomplicated funding guidance that you need.
Let's Find Your Future Business Together