Grow your franchise your way
Some entrepreneurs are looking to start a business that enables them to retire early. Others want to build a lasting legacy for their families. Whichever path you choose, I can help you plan for the future you want through service franchise ownership. Let's take a look at what to consider when starting, growing and exiting your franchise.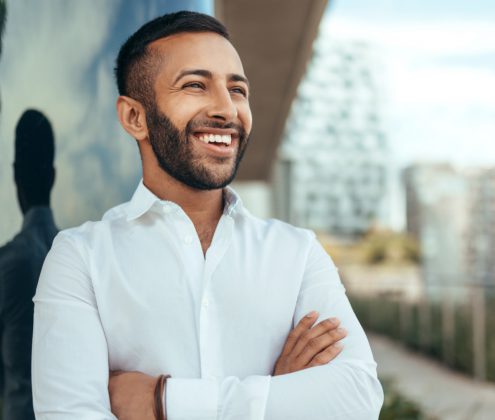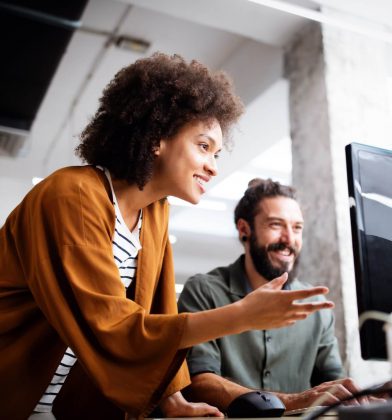 Planning for
the future
When choosing a franchise, you'll first want to determine what your goals look like. Your growth goals will affect things like how large of a territory you purchase or how much money you're willing to invest. Here are a few other things you'll want to factor into your decision.
What are your lifestyle and monetary goals?
How long is the franchise contract?
How big of a team do you want?
Would you consider renewing your franchise contract?
When are you hoping to retire?
Would you rather sell your business or leave it to someone you know?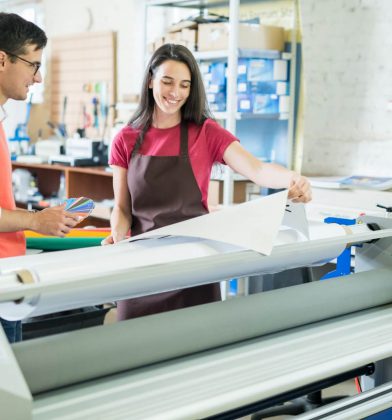 Getting your growth on
Growing your business isn't a happy accident. The most successful franchisees have strong business plans in place to grow at a manageable pace to keep from expanding too fast or too slow. Keep these tips in mind when developing your franchise.
Rely on your franchisor and fellow franchisees for guidance
Don't be afraid to go out and network
Invest time and resources into local marketing
Build a solid team to support you
Focus on perfecting operations before expanding
Consider expanding into neighboring territories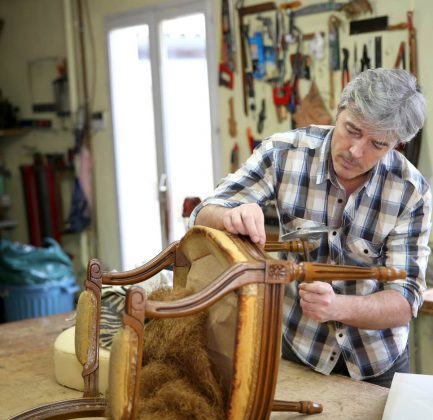 Exiting your
business
Whether you're looking to sell your franchise somewhere down the road or hope to pass along ownership to a family member, you should have a concrete strategy in place for when you're ready to exit the franchise.
Establish an exit goal—like selling or transitioning ownership
Determine when you would like to exit the franchise
Decide if you will have any involvement with the business after the transition
Consult with a trusted advisor such as an accountant or lawyer
Factor in the tax implications for each type of exit
Consult important facts, figures, data and information to present to buyers
Let's find your future business together